A one-of-a-kind learning model for Rangoli Students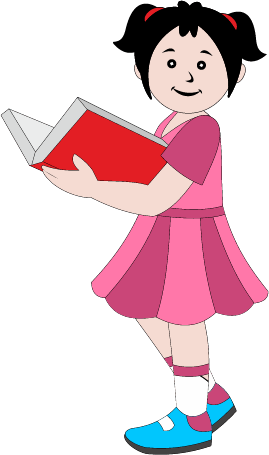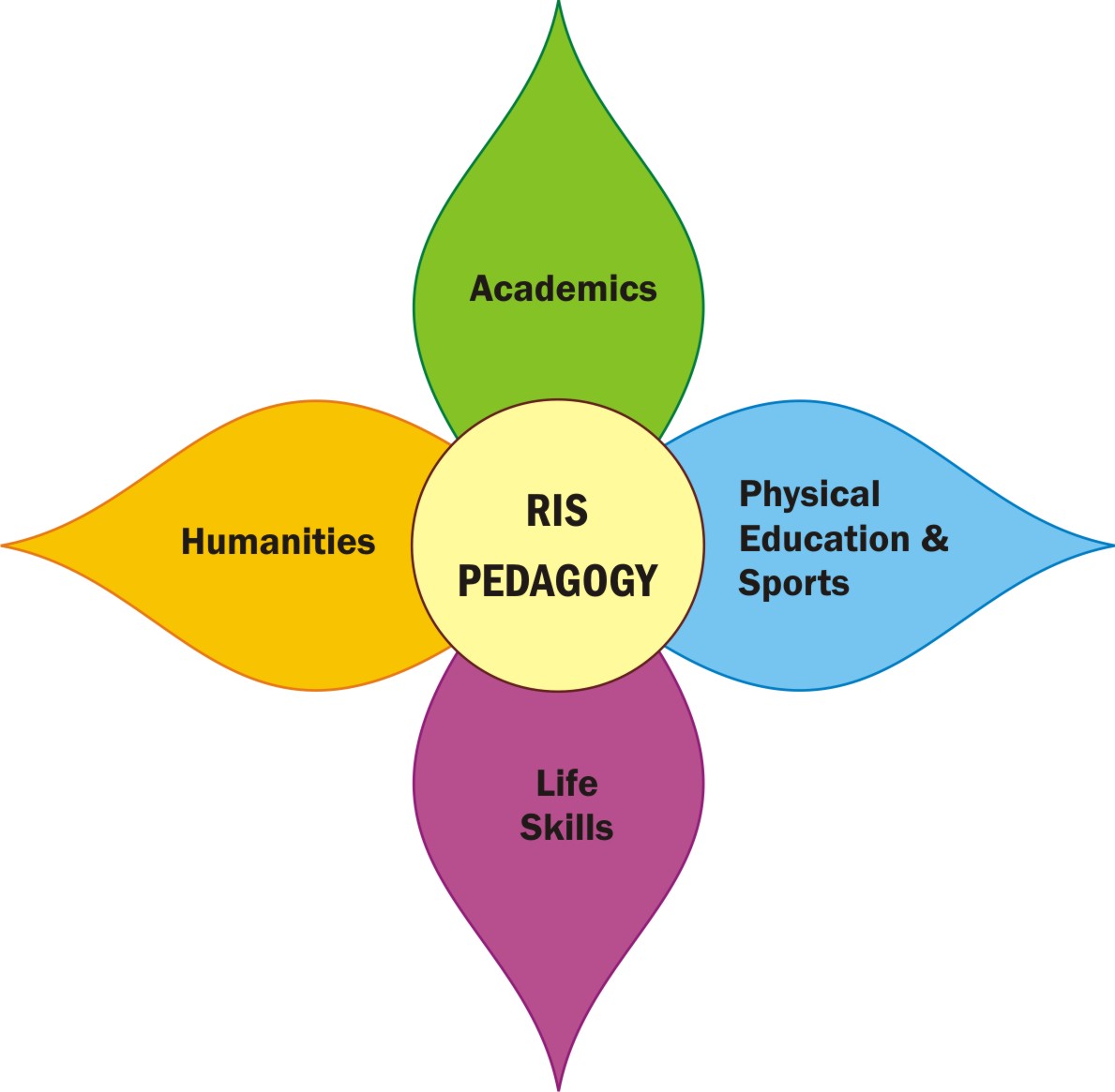 As we all know there are numerous changes in the Education System, where it is most important to develop and update the method of teaching. Through "FOUR-PETAL" pedagogy we focus on most significant years of pre-primary education for children development and learning through Academics, Physical growth, strength development and athlete base through Physical Education & Sports, Vital Life Skills, also it is most important to teach the human values & inculcate humanity in children in an early education. The all-round capacities that emerge in 3 to 6 years of age group are the prerequisites for later success in school and life.
Children graduate Bright Horizons programs with the skills they need to succeed in private or public school. In surveys, kindergarten and first grade teachers report that Bright Horizons graduates are enthusiastic learners who are socially and academically ready for the years ahead.
As well as the local language in each country our preschools are based in, we offer various 'immersion classes' in the afternoons, such as Mandarin, French or Arabic. In some centers, we give bilingual lessons – although primarily, the native tongue of every Safari Kid kindergarten branch is English!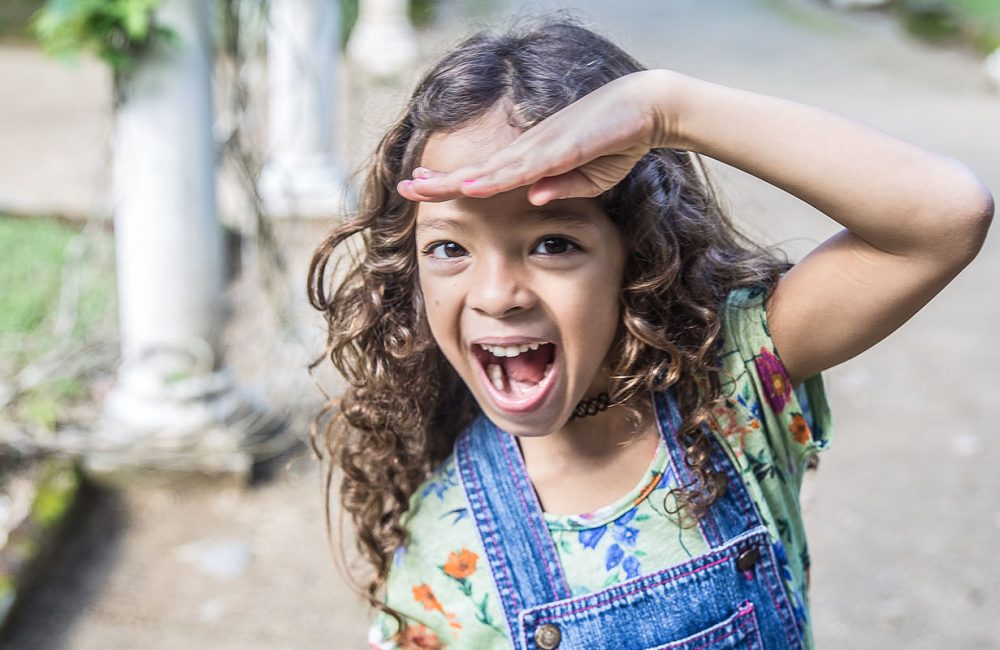 Your child's health and safety are our top priority. Our centers have strict guidelines for cleanliness and security and we're proud to be recognized as a health-and-wellness model for child care centers by the Partnership for a Healthier America.
At Bright Horizons, we make your child's health and safety our top priority. Our standards are the highest in the industry, meeting or exceeding all local and state guidelines.
All of our early education and preschool centers include: