India's most awarded preschool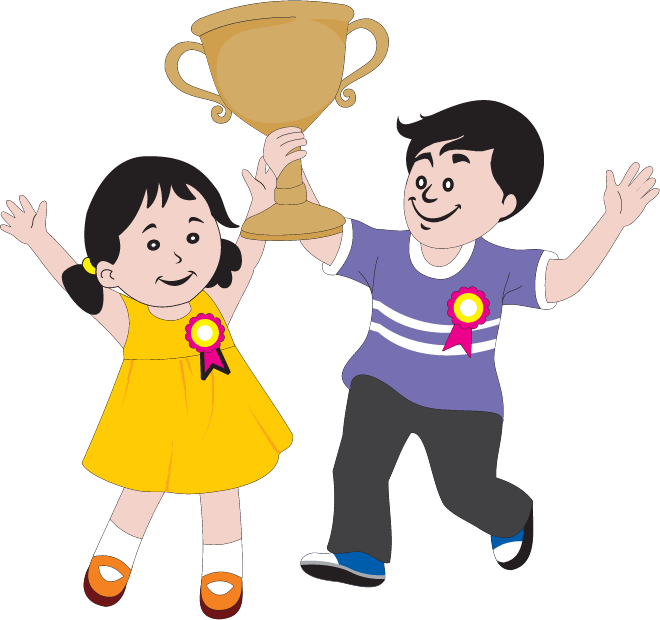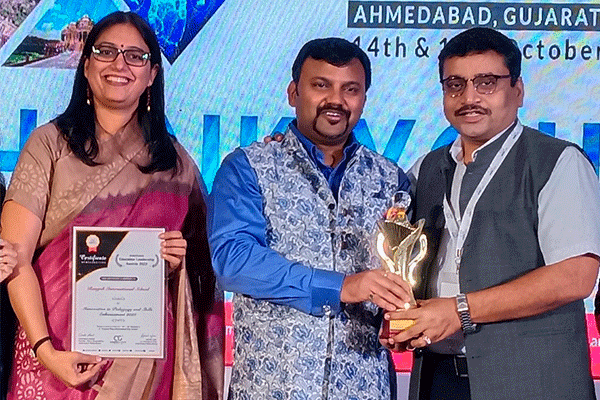 Rangoli Preschools have established a well-deserved reputation as one of the best options for students in the early learning stage. With a focus on providing a nurturing and stimulating environment, we have been recognized with numerous awards for outstanding quality of education and commitment to child development. Our highly trained and experienced teachers use a curriculum that is designed to engage children in hands-on learning, promote creativity, and foster social skills. Our facilities are modern and well-equipped, and our programs are tailored to meet the needs of each child's individual learning style. With a track record of excellence in early childhood education, Rangoli Preschools are the top choice for parents who want the very best for their children.
Swipe Through Our Awards & Certificates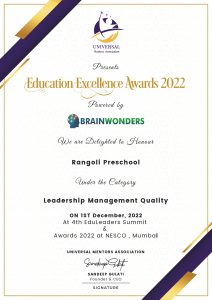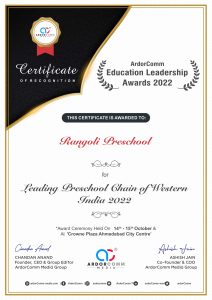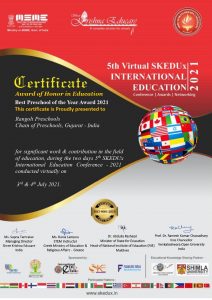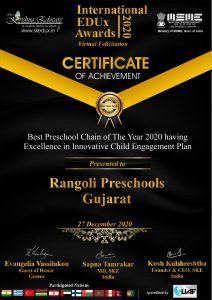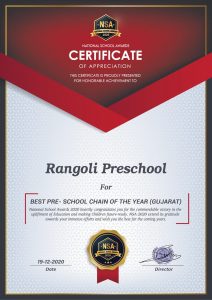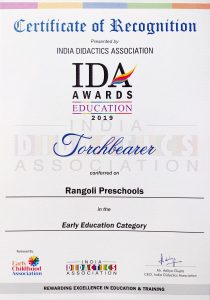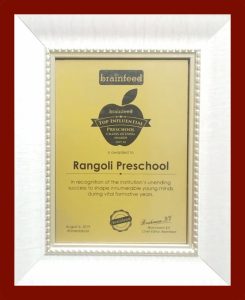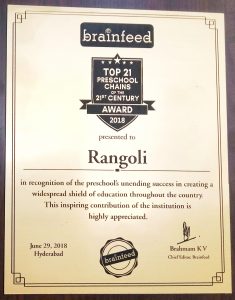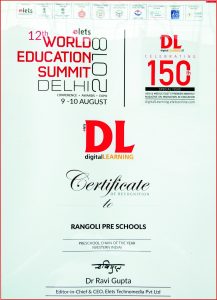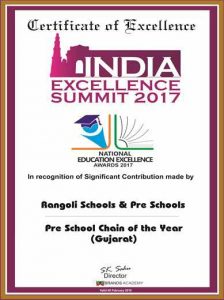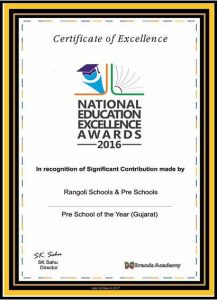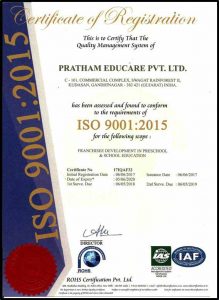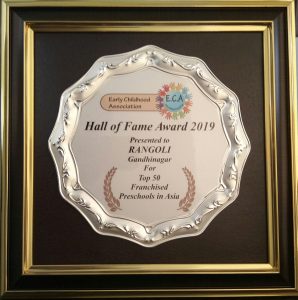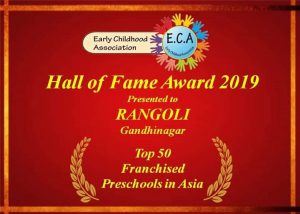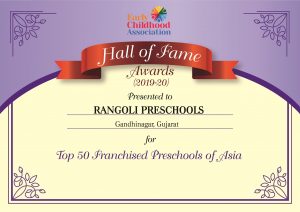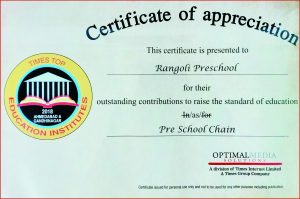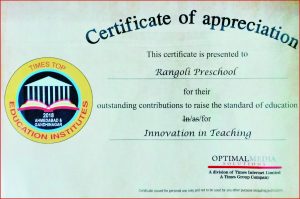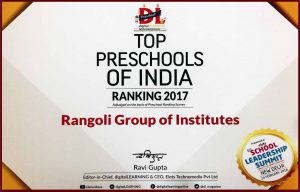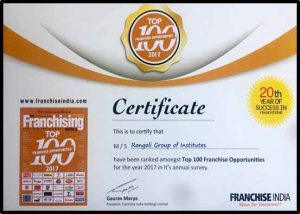 Your child's health and safety are our top priority. Our centers have strict guidelines for cleanliness and security and we're proud to be recognized as a health-and-wellness model for child care centers by the Partnership for a Healthier America.
At Bright Horizons, we make your child's health and safety our top priority. Our standards are the highest in the industry, meeting or exceeding all local and state guidelines.
All of our early education and preschool centers include: