Preschool-in-Ahmedabad (2)
Preschool-in-Gandhinagar (1)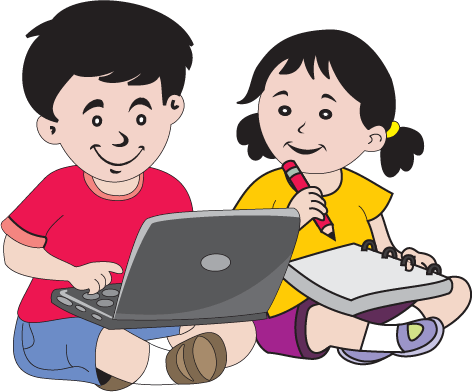 Welcome to Rangoli School
Rangoli is an initiative of PRATHAM EDUCARE PVT. LTD. (PEPL), a company promoted by eminent educationists, successful management professionals and personalities committed to the cause of bringing about much-needed changes in the prevalent system of education. This eventful journey started with the opening of our first center at Vadodara. Currently, the company operates 70+ preschools across Gujarat under franchising model. 
At Rangoli, we try to provide an environment which helps a child to effectively learn while making learning a matter of sheer joy. We provide personalized treatment as every child is different in their own way. The academic program at RANGOLI focuses on activity based pragmatic learning. Our curriculum is designed by keeping balance between playing & learning while providing holistic development.
Enter into the world of Rangoli to start cheerful journey…..
Significance of Early Childhood Education
The first six years of a child's life are the most important period for developing physically, emotionally, cognitively, socially and morally.
Here's what your child could miss out without early childhood education.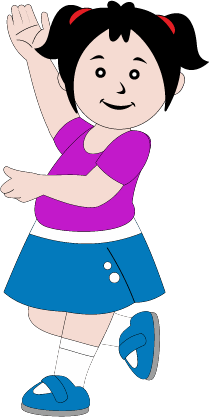 Our Programs at a Glance...
Our programs are designed to help children acquire social skills and become future ready citizens. Our curriculum is designed by a keeping sharp focus on various developmental areas like socio-emotional, creative, language, physical, cognitive, intellectual, moral and aesthetic development. You can check our preschool and kindergarten programs here.
Your Child is in Safe Hands

CCTV Surveillance & Constant Monitoring


Background Verification of Staff

Activities For Early-Year Learner
Happy kids. Hear from our parents.
The school provides activity based learning and quality education with a hygienic atmosphere. They also arrange many extra curricular activities for children. Our needs and expectations are truly fulfilled at Rangoli.
I wanted my daughter to learn new things and develop social skills with fun. Rangoli has made it possible. It's like a second home for my daughter.
I chose Rangoli because the whole atmosphere of the school is so clean, well maintained and child friendly. The staff is supportive, caring and helpful.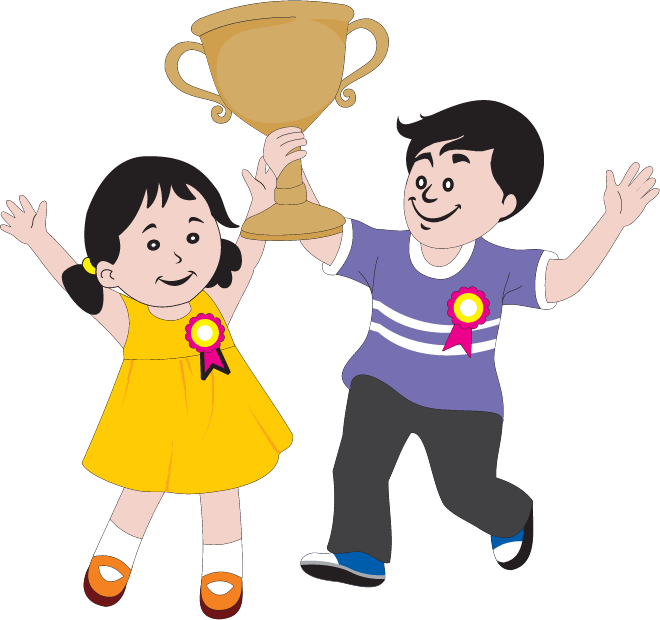 We are happy to introduce a cutting-edge feature to our curriculum and pedagogy – "RANGOLI Application" 
This app is designed to enhance the learning process for students while also allowing parents to help in the journey of the child's development. This application is built to make learning interactive, effective and fun. 
Curriculum based activities
Notice Board
Homework updates 
Tracking Attendance 
Gallery 
Rhymes and Stories 
Fun zone 
Educational Games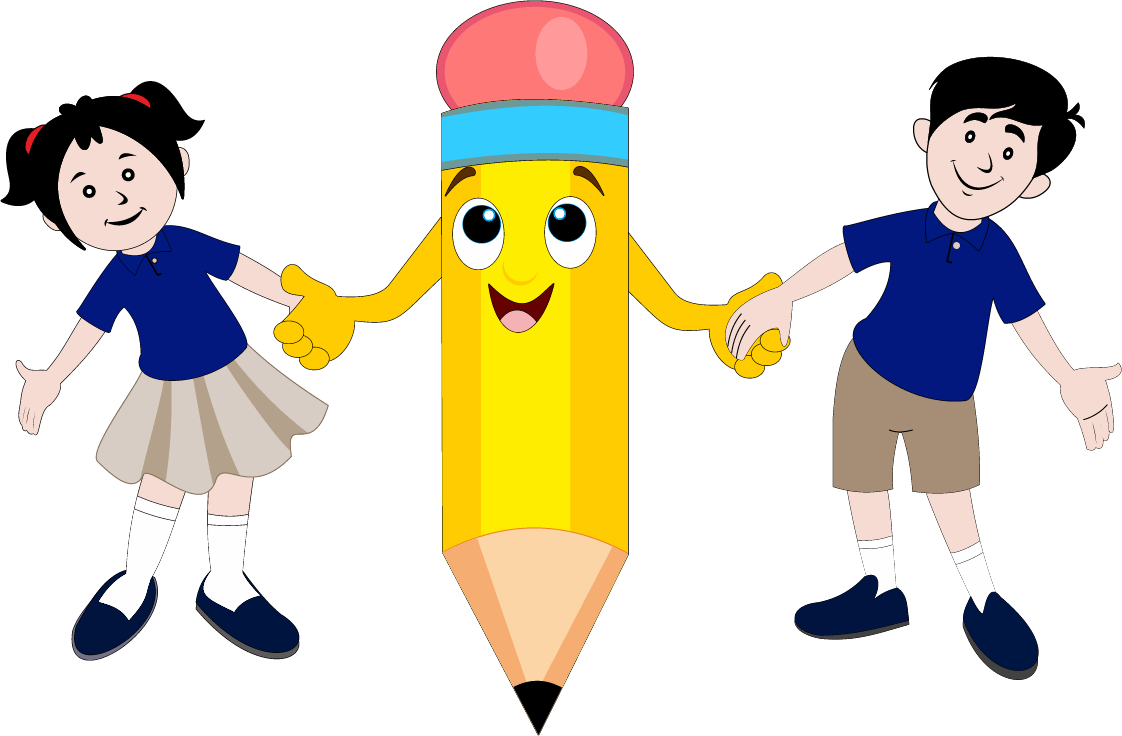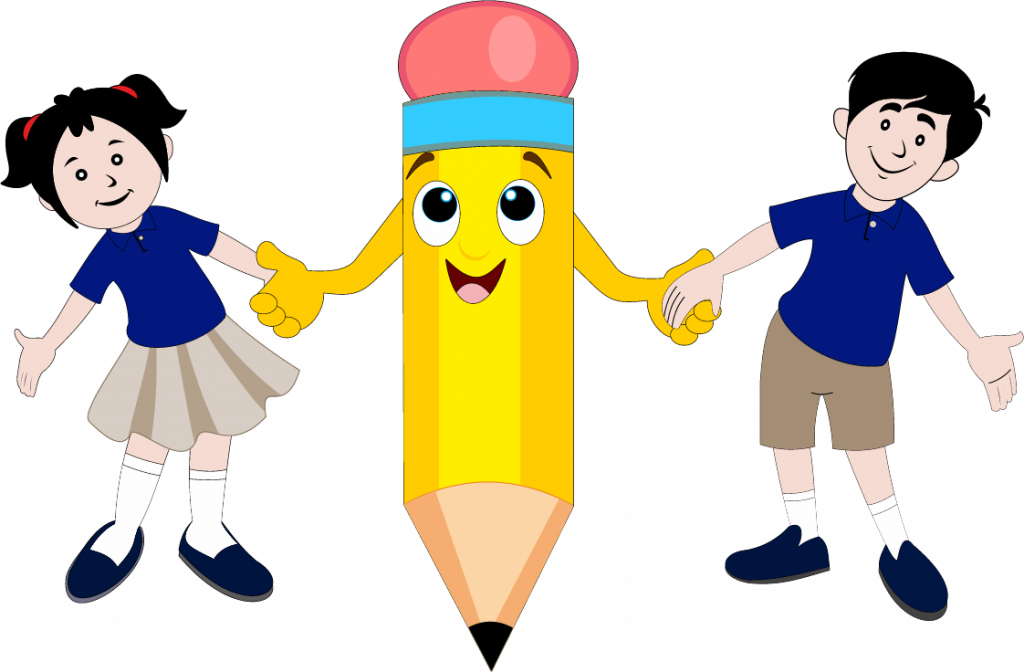 Planning to start a pre-school? Talk to our experts!
Start your own Rangoli pre-school and make a difference in society by nurturing futures, facilitating success and helping children achieve happy milestones.