Keeping in mind the needs of your child, we work towards providing the best environment which facilitates optimum growth.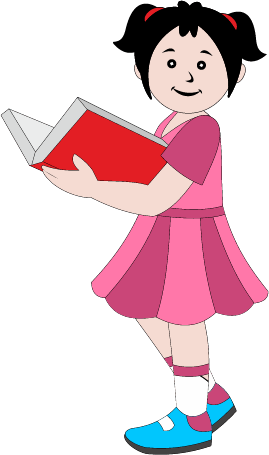 Facilitating Holistic Development of Children
We foster their curiosity and nurture their creative side by providing stimulation that is age-appropriate and strikes
the ideal mix between learning and fun.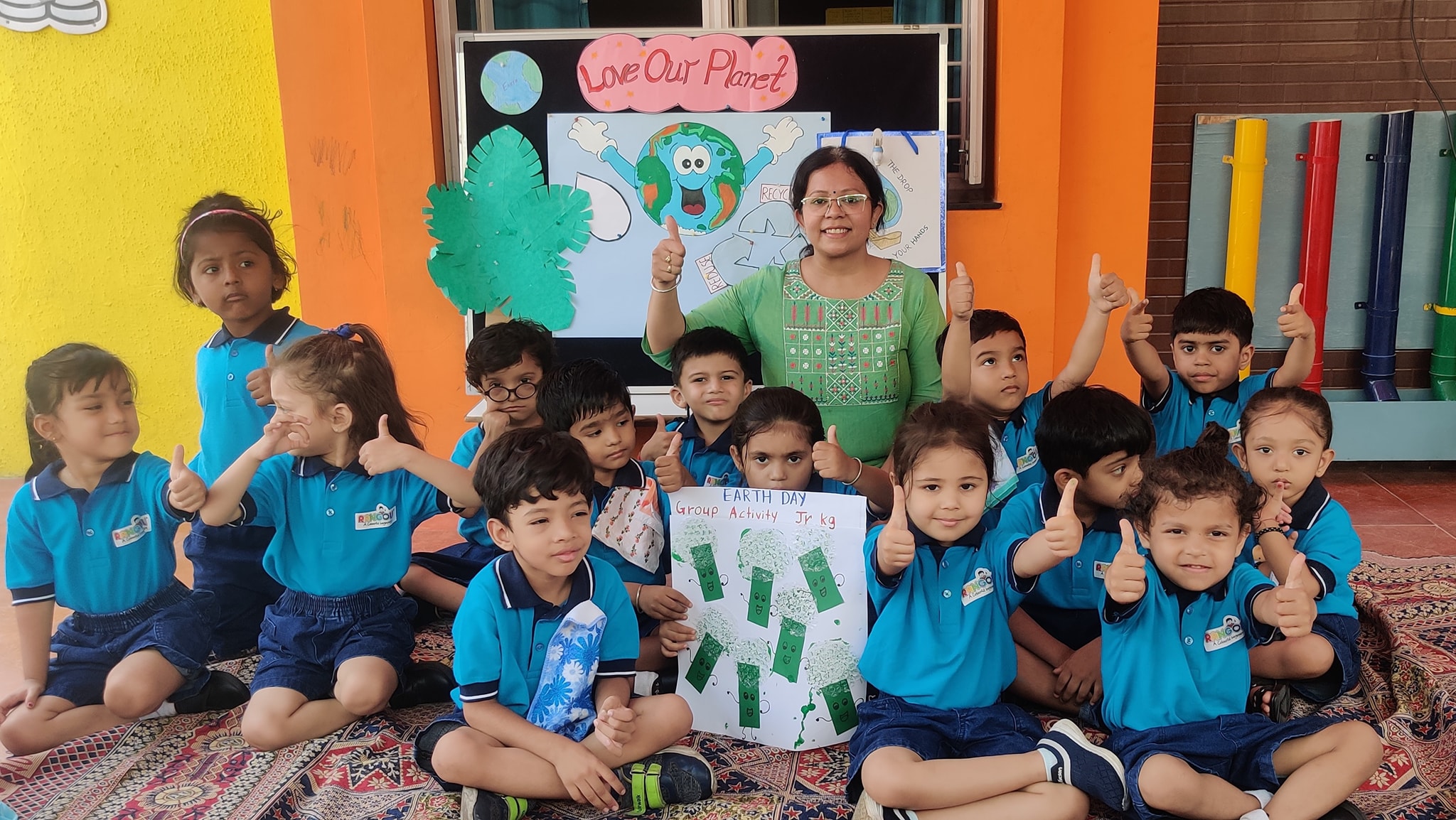 Your Child is in Safe Hands

Trained and Experienced Staff
Your child's health and safety are our top priority. Our centers have strict guidelines for cleanliness and security and we're proud to be recognized as a health-and-wellness model for child care centers by the Partnership for a Healthier America.
At Bright Horizons, we make your child's health and safety our top priority. Our standards are the highest in the industry, meeting or exceeding all local and state guidelines.
All of our early education and preschool centers include: