Learn about our requirements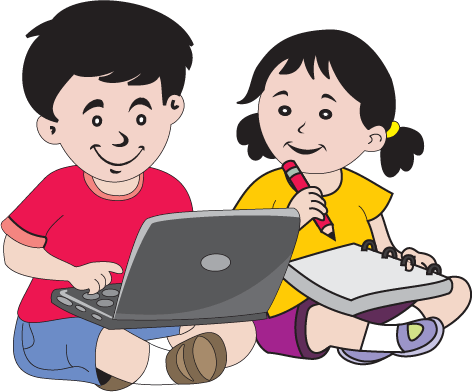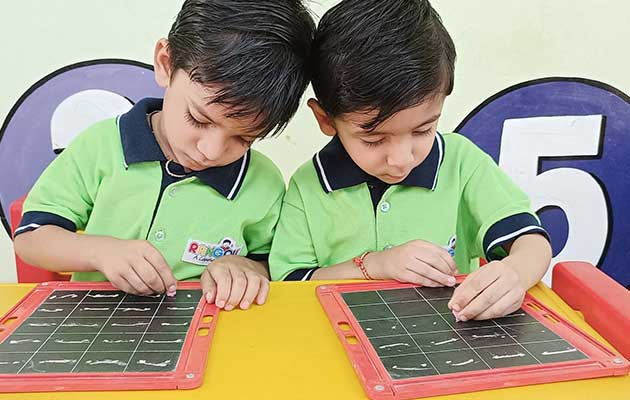 RANGOLI wish to open new centers across India and hence it is appointing Business Associates across various locations. Business Associate is a relationship between the company and individual wherein PEPL agrees to open RANGOLI preschool center at a particular location to impart quality education. Business Associate to do necessary investment and will operate the business as per the training & guidelines provided by RANGOLI. The business associate can use the brand name and other benefits as mentioned in the agreement. We are currently providing franchise business opportunity across Gujarat. It promises faster growth, rapid changes for business advancement and minimum chances for failures as the product/service/brand is already proven, even if in some other market in a different size. If you have a question about how to start a preschool in your city? Then you can contact us for the preschool franchise.
Passion for education 
Serious entrepreneur with long term vision 
Capable to invest 12 to 18 lakhs 
Good social background
2000 sq. ft. to 2500 sq.ft. of floor space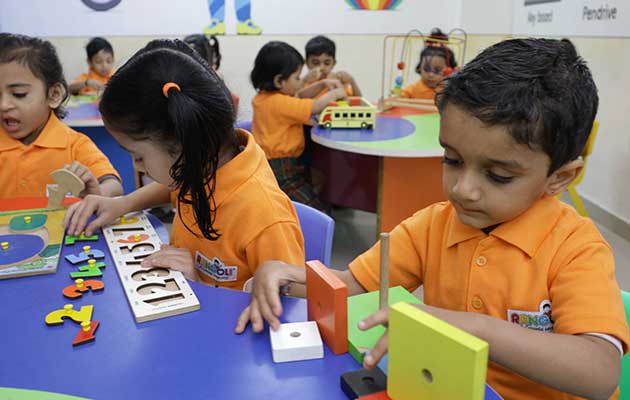 Your child's health and safety are our top priority. Our centers have strict guidelines for cleanliness and security and we're proud to be recognized as a health-and-wellness model for child care centers by the Partnership for a Healthier America.
At Bright Horizons, we make your child's health and safety our top priority. Our standards are the highest in the industry, meeting or exceeding all local and state guidelines.
All of our early education and preschool centers include: