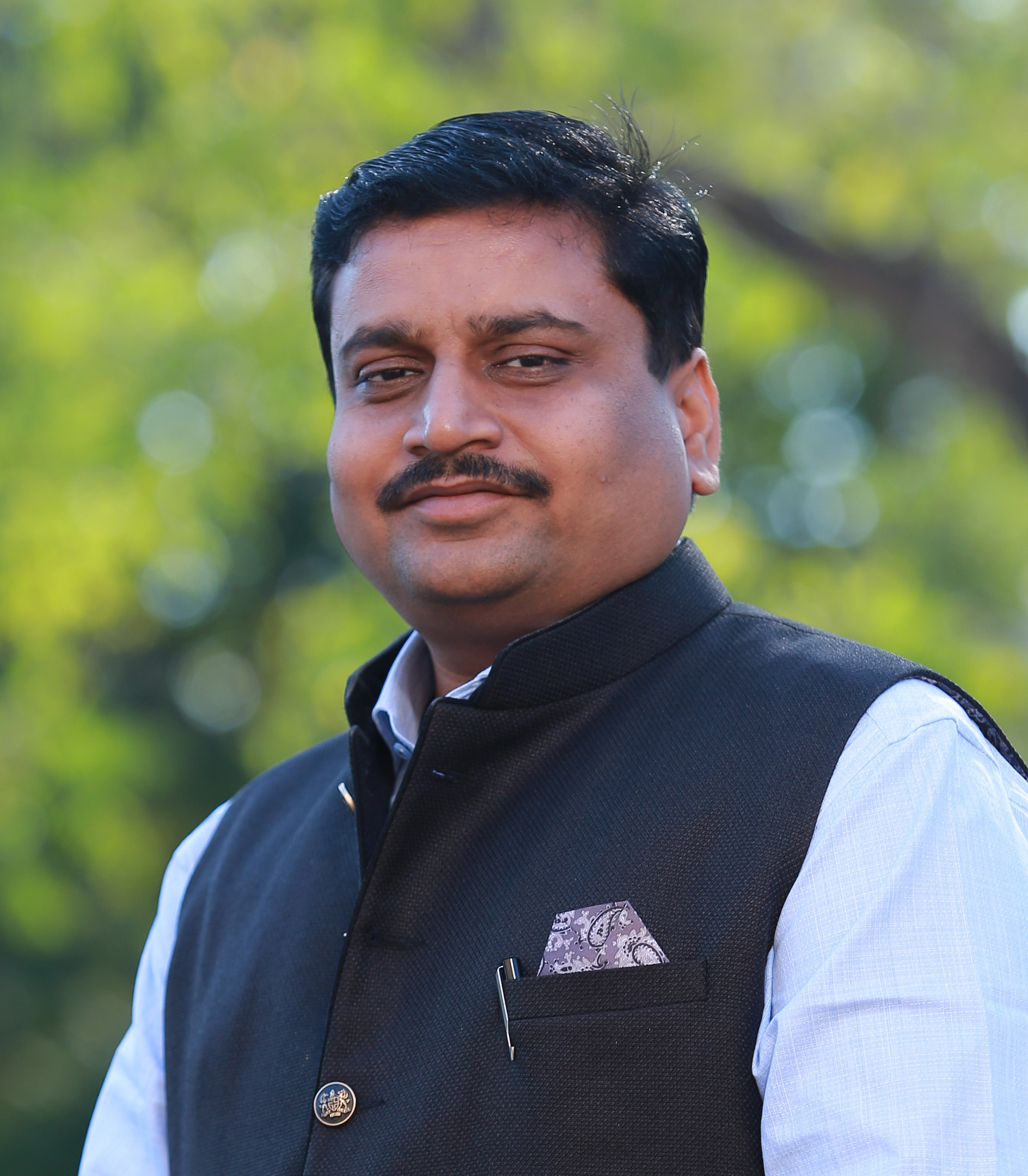 Mr. Prahar Anjaria is the founder promoter and chairman of RANGOLI group of institutes which is operating currently more than 65+ preschools and 3 schools spearhead across western India. An Engineer by qualification and educationist by passion he has done B.E. from Nirma Institute, Ahmedabad and post-graduation in systems from Gujarat University. Post qualification, he served on various leadership positions with MNC Company (Fortune 500 Company) for eight years, in Mumbai before starting education institutes. He is an expert faculty with various management institutes and universities. He expertises in the field of implementation of critical concepts in real life scenarios.
Mrs. Anamika Anjaria is the founder promoter and Managing Director of RANGOLI, PRATHAM Educare Pvt. Ltd. She is English literature student and holds master degrees in English literature as well as Gujarati literature. She has also spearheading Education, R & D and Support functions of the organization. She has also specialized in the field of English Speaking, Personality Development and Child Psychology. She has pioneered various innovative concepts in the field of learning during her stint of 10 years as a teacher & administrator with various reputed institutions. She has diverse teaching experience of various educational boards including state board, central board, international board and universities. She was a speaker at World Education Summit and recipient of Woman's Achievement Award.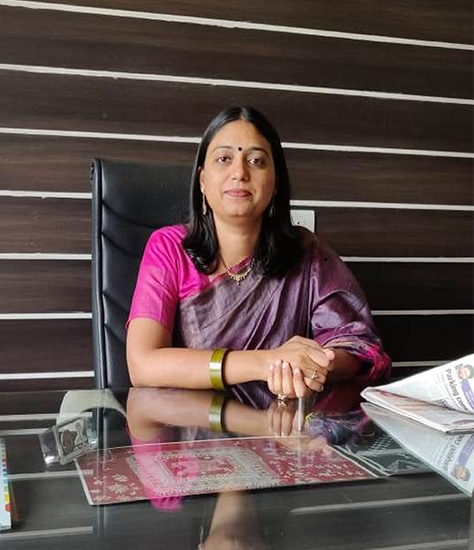 Your child's health and safety are our top priority. Our centers have strict guidelines for cleanliness and security and we're proud to be recognized as a health-and-wellness model for child care centers by the Partnership for a Healthier America.
At Bright Horizons, we make your child's health and safety our top priority. Our standards are the highest in the industry, meeting or exceeding all local and state guidelines.
All of our early education and preschool centers include: