A one-of-a-kind learning model for Rangoli Students.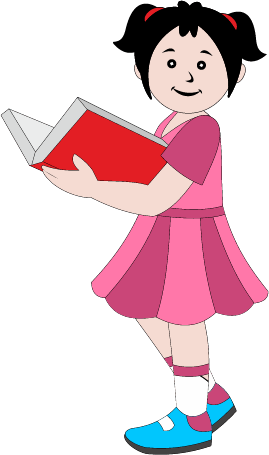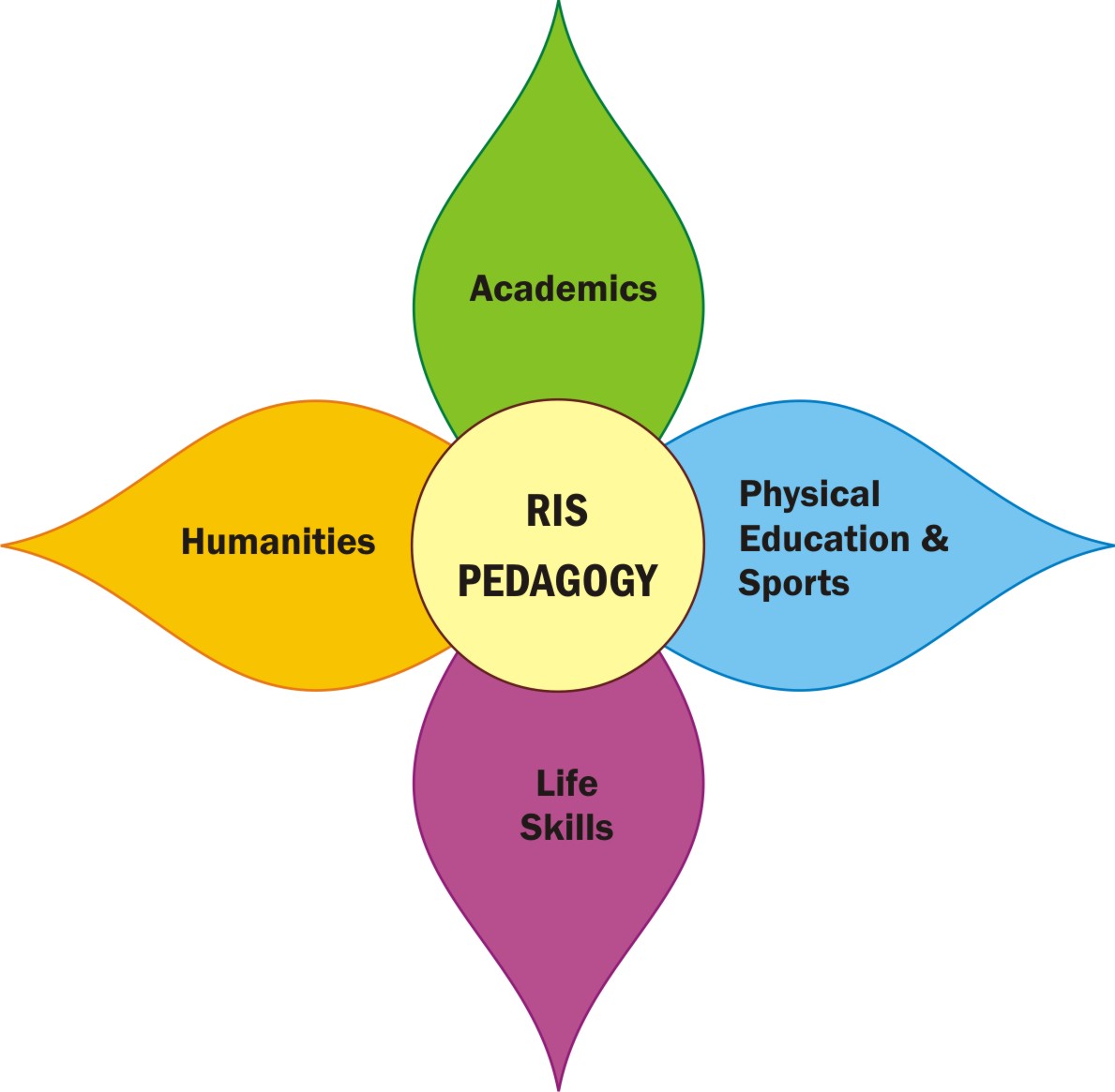 As we all know there are numerous changes in the Education System, where it is most important to develop and update the method of teaching. Through "FOUR-PETAL" pedagogy we focus on most significant years of pre-primary education for children development and learning through Academics, Physical growth, strength development and athlete base through Physical Education & Sports, Vital Life Skills, also it is most important to teach the human values & inculcate humanity in children in an early education. The all-round capacities that emerge in 3 to 6 years of age group are the prerequisites for later success in school and life.
RANGOLI lays emphasis on identifying and nurturing the natural talent of students and making learning a matter of sheer joy as a Pre School starts the process of the child's initiation into the world of education. Since this is the first rung of the ladder that the child would progressively climb in life, it is essential that the curriculum is designed after taking into careful consideration the inputs from teachers and eminent educationists. We at RANGOLI have done just that and designed the course ware that has a sharp focus on various developmental areas like socio-emotional, creative, language, physical, cognitive, intellectual, moral and aesthetic development.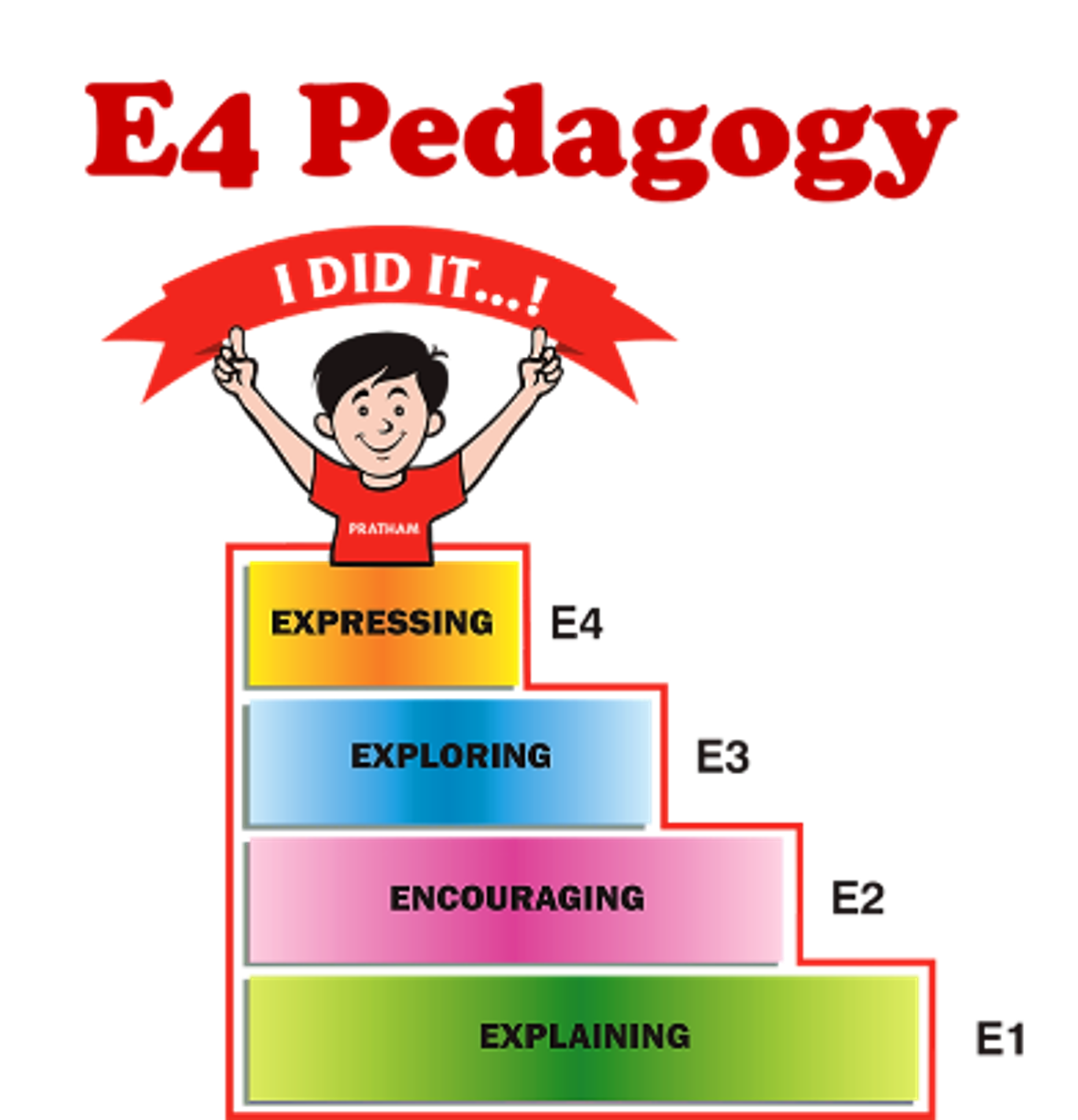 RANGOLI follows E4 learning pattern. RANGOLI uses innovative methods to create a learning environment which helps a child to effectively utilize the pedagogy and achieve each and every milestone of learning and development.
This is our methodology where teachers explain various concepts using their creativity, encourage children to explore things to have an experience of it and express their thoughts; which help teacher judge the learning outcome. This 4 E are the steps which help a child to overcome and master every milestone of learning and development. Here teacher's role is to explain and encourage the child and then child himself uses the environment created by the teacher to explore, experience and express the learning outcome.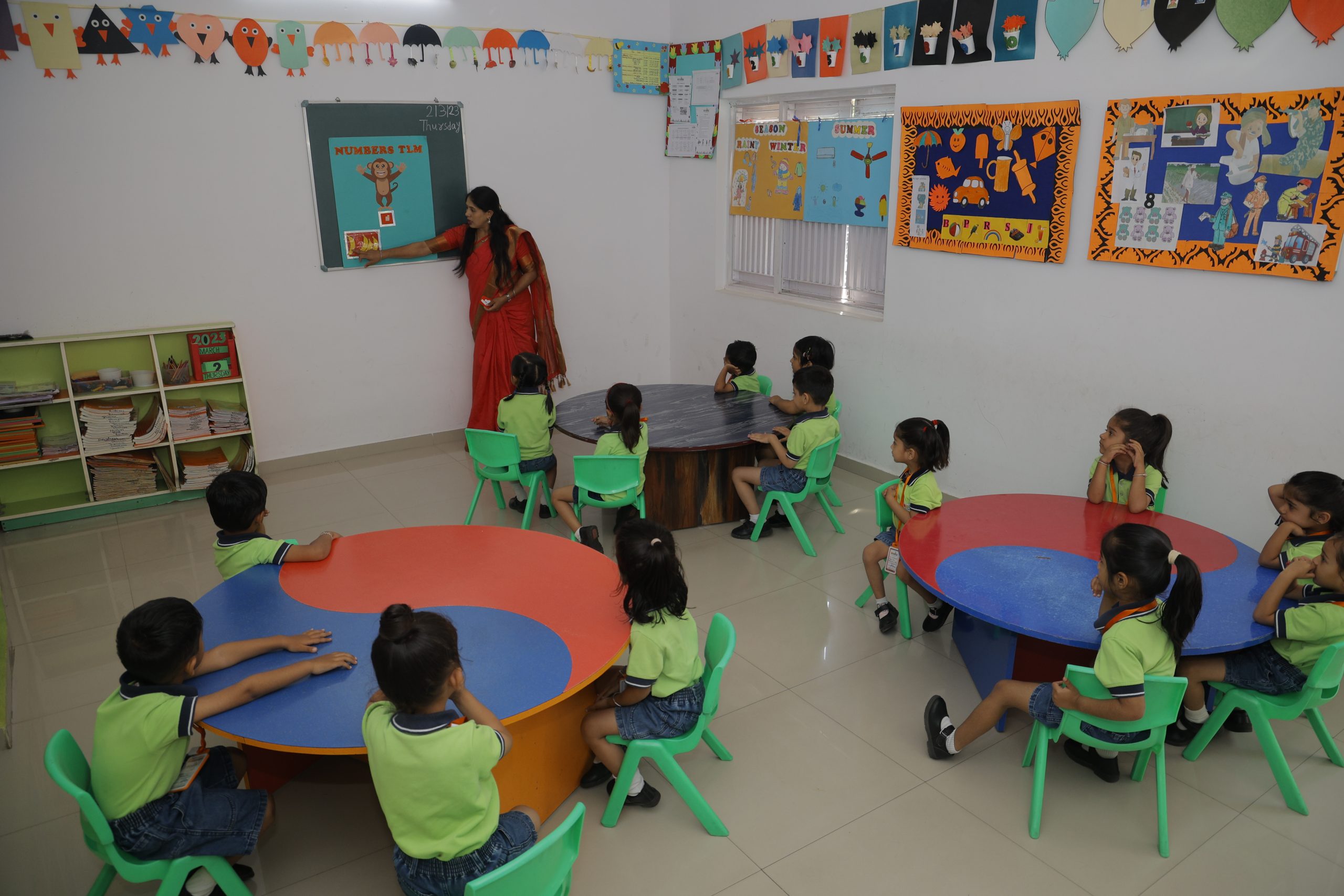 Your child's health and safety are our top priority. Our centers have strict guidelines for cleanliness and security and we're proud to be recognized as a health-and-wellness model for child care centers by the Partnership for a Healthier America.
At Bright Horizons, we make your child's health and safety our top priority. Our standards are the highest in the industry, meeting or exceeding all local and state guidelines.
All of our early education and preschool centers include: