Partner with India's Leading Pre-school today!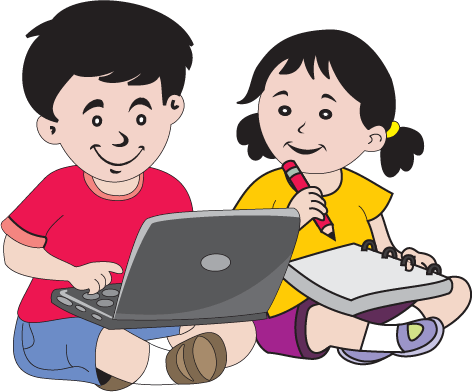 A Pre-school With Difference
Rangoli is a preschool chain that is mission oriented. And know that the vision will be achieved if we stick to our mission. So, in the pursuit of attaining our vision, we have created transcendent Franchise Support System.
We follow CQSH Support Matrix in our franchise model which offers a greater Business proposition to aspiring entrepreneurs.
CQSH Matrix for franchisee
Research based in house curriculum support
Extensive start-up and on-going support
Individual support with a focused quality approach 
Onsite audits
Training support at regular intervals 
A true partner institute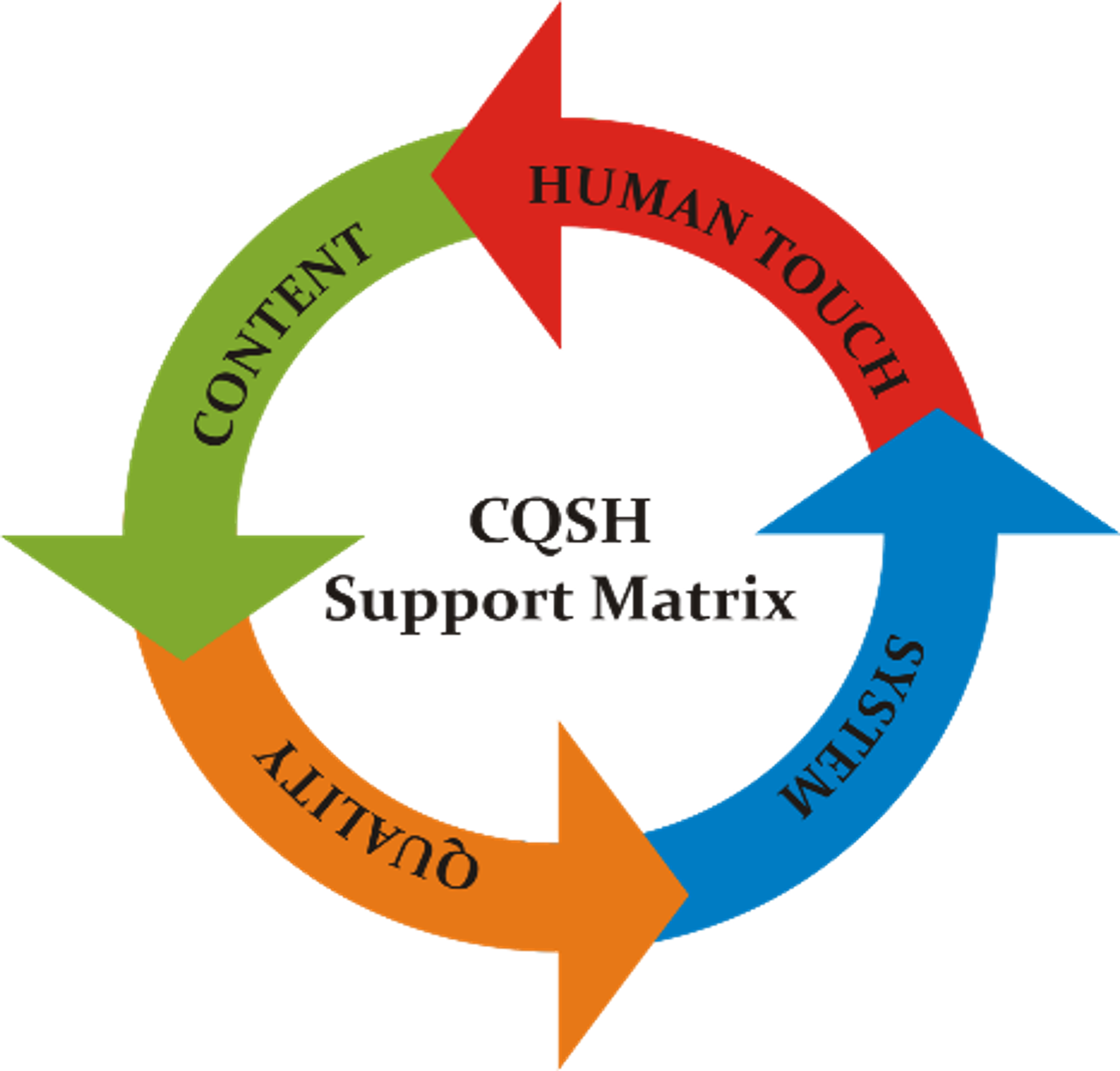 Every year workshops for RANGOLI Centre Owners and Centre In charges are conducted to enhance their leadership skills. Various soft skills are covered along with its practical application. Journey and success mantra of RANGOLI Century Club Members are shared and they are felicitated by our mentors.
This provides with immense learning opportunities and great enthusiasm to young and emerging edupreneurs to work hard and act smart to achieve success.
Your child's health and safety are our top priority. Our centers have strict guidelines for cleanliness and security and we're proud to be recognized as a health-and-wellness model for child care centers by the Partnership for a Healthier America.
At Bright Horizons, we make your child's health and safety our top priority. Our standards are the highest in the industry, meeting or exceeding all local and state guidelines.
All of our early education and preschool centers include: